Epoxy Flooring in Moorebank
Epoxy flooring is fast becoming a common stylish trend in both residential and commercial sectors across Australia. Epoxy flooring is not only durable but looks amazing and is a highly cost-effective flooring solution.

Traditionally, the Epoxy Flooring finish was common practice in most industry related commercial premises. Due to the amazing capabilities both physically and aesthetically, clients who are wanting that WOW factor have taken up this option across their homes.
Commercial Epoxy Flooring Moorebank
Absolute Epoxy Flooring has fast become one of Moorebank most trusted Moorebank epoxy flooring companies. Highly experienced across all sectors and the application of our premium epoxy resin compound.
When it comes to a high quality epoxy finish that is durable and long lasting you can be assured that the team at Absolute Epoxy Flooring have you covered.
Epoxy Floor finishes are extremely popular in commercial kitchens, cold rooms, bars and service industry for it's incredible ability to withstand harsh chemicals, animal fats, heavy wear and tare as well as its to surpass Australian food safety environmental requirements
Residential Epoxy Flooring Moorebank
Super attractive, epoxy floor coating can be applied to new or old concrete surfaces. It doesn't just protect your concrete from stains, moisture and damage but creates a stunning floor for your home in the process.
Absolute Epoxy Flooring Moorebank offers a full range of high-grade epoxy flooring finishes which can be applied using various techniques and effects. Making your epoxy floor truly one of a kind.
We are now seeing more and more home owners using our epoxy flooring system throughout the home, including the kitchen and living areas.
Traditionally many home owners apply an epoxy coating on the garage floor to protect the concrete from oil and chemical spills.
With clear epoxy, flake, metallic and polished epoxy flooring finishes you can turn your concrete floors into a stunning master piece.
Polished Concrete Floors Moorebank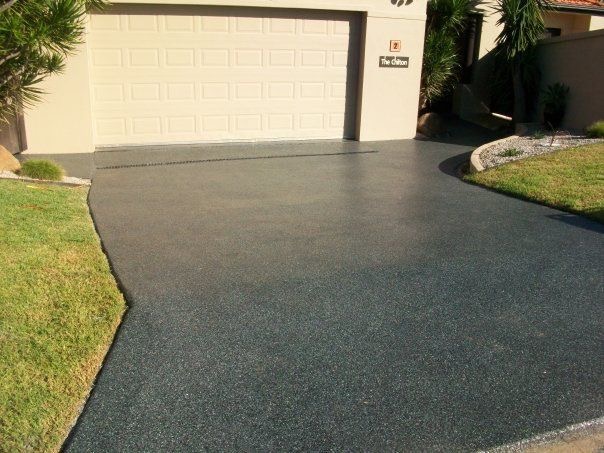 Polished concrete floors no longer need to have that cold industrial look and feel because the team at Absolute Epoxy Flooring use a multi-stage process to polish your concrete floors, incorporate amazing stains and different levels of finishes to achieve a truly unique and breath taking look.
Whether your after the natural granite look from your concrete in a matte or wet look finish or perhaps an epoxy flake or patterned finish. Our team have experience even incorporating floor graphics or logos into your custom polished concrete floor.
There are just so many benefits for both residential and commercial clients when it comes to polished concrete floors. Moorebank epoxy flooring finishes makes your floors resistant against stains, moisture, cracks and other common forms of damage.
A polished epoxy kitchen concrete floor can add serious sophistication and class to your home whilst a polished concrete garage floor can also add value to your home as well as providing the perfect flooring solution for your car and mechanical hobbies.
Driveway Resurfacing Moorebank
Driveway resurfacing is fast becoming a common trend, especially in South West Sydney. With modern styles that add street appeal to clear coatings to protect your driveway from dirt and grime.
Absolute Epoxy offers many more modern decorative concrete designs by blending ornamental elements to plain grey concrete.
Why resurface your concrete driveway?
Resurfacing concrete was previously thought to be very expensive however it couldn't be further from the truth. With products at the cheapest they have been in many years and the advancement of equipment and practices, consumers now get a premium looking driveway or concrete area at a fraction of the cost.
Concrete resurfacing gives you the ability to choose the colour, style and pattern to really shift the look and appeal of your home.