About Us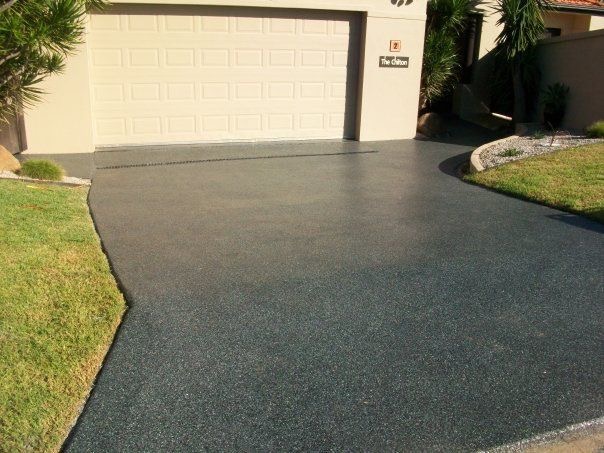 Welcome to Epoxy Flooring, your Macarthur Epoxy Flooring Specialist. Absolute Epoxy are specialists in the epoxy flooring industry, as a family business we understand the importance of quality. Our eye for detail in the epoxy flooring industry is what makes us standout from the rest.
With our office based in Campbelltown, our team offers mobile appointments to our customers. Travelling anywhere from Wollongong, Penrith, Sydney and Central Coast. We come to you!
Absolute Epoxy Flooring take pride in providing outstanding customer service and ensuring a delivery of services that is both flexible and within timeframes of business and residential needs or requirements.
As Macarthur's leading Epoxy Flooring Specialist, we cover a broad range of indoor and outdoor projects for both residential and commercial industries.
Including but not limited;
Restaurant, Cafes and Shops
Shopping Centers, Clubs and Pubs
Car Dealerships, Showrooms & Car parks,
Garages, homes and entertainment areas
Commercial & Industrial premises
With a variety of different epoxy products and colors to choose from, it can be a difficult task to make these decisions on your own. Our team can advise you on the appropriate epoxy finish to ensure you get the results your after.