Cut & Seal Systems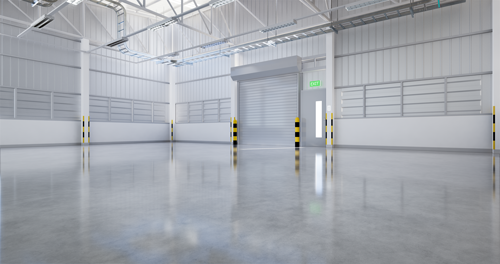 Cut & Seal Systems, as the name would suggest, is the process of cutting back old concrete surfaces and applying a brand new protective layer to a previously laid section of concrete. With our cut & seal system your new looking concrete will withstand years of exposure to even the harshest weather conditions.
This protective seal coating will also help to reinforce the concrete floor, making it tough against heavy foor traffic, large machinery and vehicles.
Our cut & seal system can be used across a broad range of areas such as
Factories and Warehouses
Carparks and basements
Retail, commercial grinding and sealing
Driveways and pathways
Cut and seal with our clear coating system for a beautiful polished concrete look. Perfect for showrooms, retail outlets, commercial properties and homes. Often called polished concrete our cut and seal system is highly durable and will leave your concrete surface protected and looking incredible.
Servicing Sydney for over 15 years we are a leading flooring specialist in advanced cut and seal flooring systems. With our showroom located in Ingleburn, South West of Sydney, we supply and service all areas.