Epoxy Floor Re Coating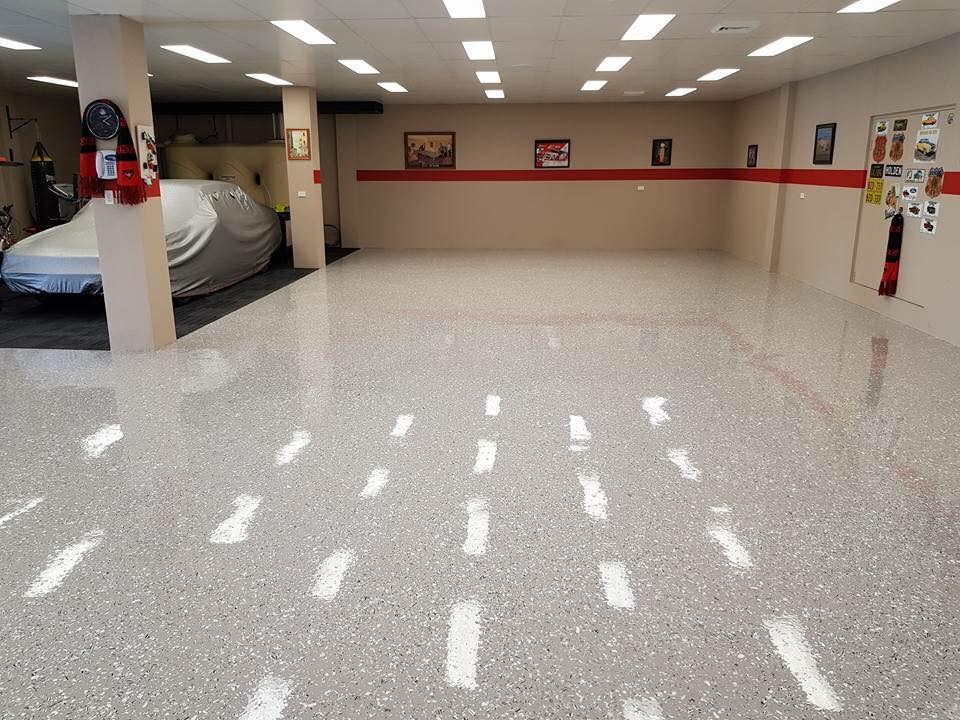 Looking for someone so recoat your epoxy flooring? Has your floor lost its sheen or become damaged overtime?
Absolute Epoxy Flooring are trained in restoring previously coated epoxy floors. Careful preparation will ensure that your newly applied coat of epoxy resin will adhere to the previous epoxy.
Ensuring the floor is clean and free from grease, detergent and other thinly laying chemicals that may not be visible to the eye is an important process to ensuring there is enough bond between the new and old epoxy coatings.
In addition to ensuring the floor is clean we will also repair chips and holes in the floor.
We aim to restore your epoxy floors to as good as new if not better.
Contact our team for a free quote today!